---
Lockersoft Creator
---
About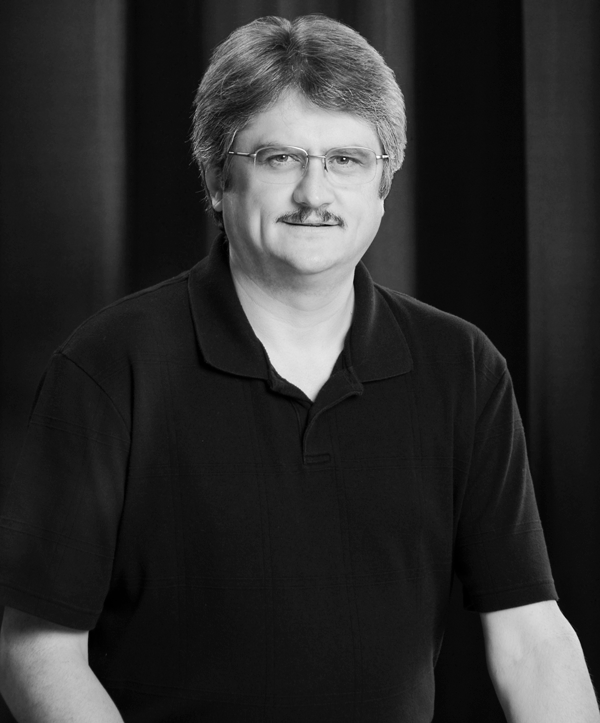 Image courtesy of Dave Jones, Founder and Creator of Lockersoft.
---
Dave Jones, founder and creator of Lockersoft LLC, is a Software Developer and Software Architect from Spokane, Washington. Early in life Dave traveled between the many National Parks in the United States before settling in Pomona, Southern California where he met his wife, Karin, and obtained his BS in Computer Science at Cal Poly.
Putting himself through school working for small computer servicing companies, Dave learned to repair and program personal computers and upon graduation took a job in the fast-paced world of Aerospace.
While working in the research and development (R&D) area of Aerospace, Dave began his graduate degree in Technology Management (MSTM) from Pepperdine University; creating lasting relationships with his classmates, Dave has access to the company's top management structure.
Having passion for computers, Internet, and building software, Dave truly enjoys the interaction and satisfaction that comes from creating innovative software tools. Dave's passion for technology is evident in his work, striving to provide software that works, and works well.
Dave has worked with many top companies, as the driving management force, including holding the title of VP of Software at WebCrossing, Inc., simultaneously managing a team of programmers, consultants, and customers.
Dave has taught extensive seminars in the area of Internet protocols, HTML and customization of products and services to people around the world, including serving as faculty for the University of Phoenix Online, teaching varied courses.
Interested in the entire technology and engineering management process, Dave has over 25 years of experience in software development, design, and project management. Having spent time telecommuting as well as working from remote locations, he is familiar with the problems, challenges, and rewards that come from creating software in a wide-range of environments.
Very active in the church community, Dave is happy building and improving community services through personal dedication and is active in many volunteer services.
Dave currently works at SCC as a full time faculty member teaching software development classes in the CIS department, traveling occasionally to train and offer on-site consultation. While passionate about technology, he'll be the first to tell you he's most passionate about being "a good husband and father."
---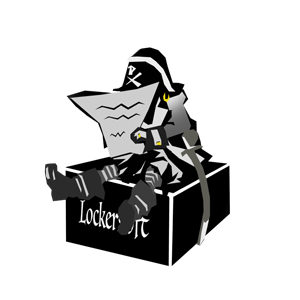 A Treasure Trove of Community Value